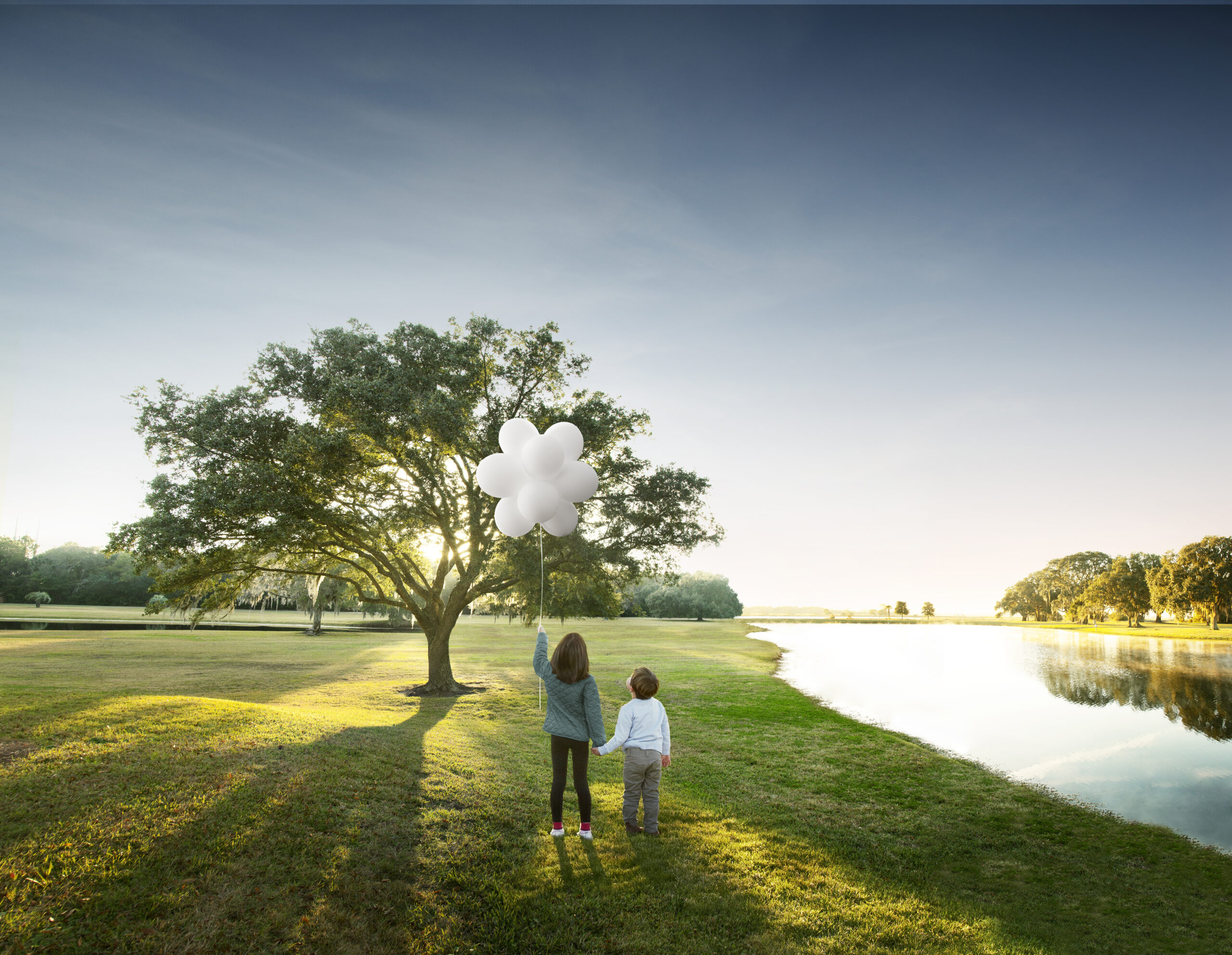 We are sustainable
Autogas reduces vehicle emissions
When compared to gasoline or diesel, Autogas substantially reduces greenhouse gases such as carbon monoxide, carbon dioxide, and nitrogen oxide as well as non-regulated emissions including aromatic hydrocarbons, benzene, and sulfur dioxide.
An Autogas upfit will make your Fleet cleaner and greener.
Autogas, also known as; Autopropane, LPG or Propane Autogas, grants Fleets the opportunity to provide a healthier environment for its drivers and the community in which it operates.
Renewable Autogas, combined with the modern high tech fuel systems, ensure that Fleet vehicle emission reduction plans are future proof!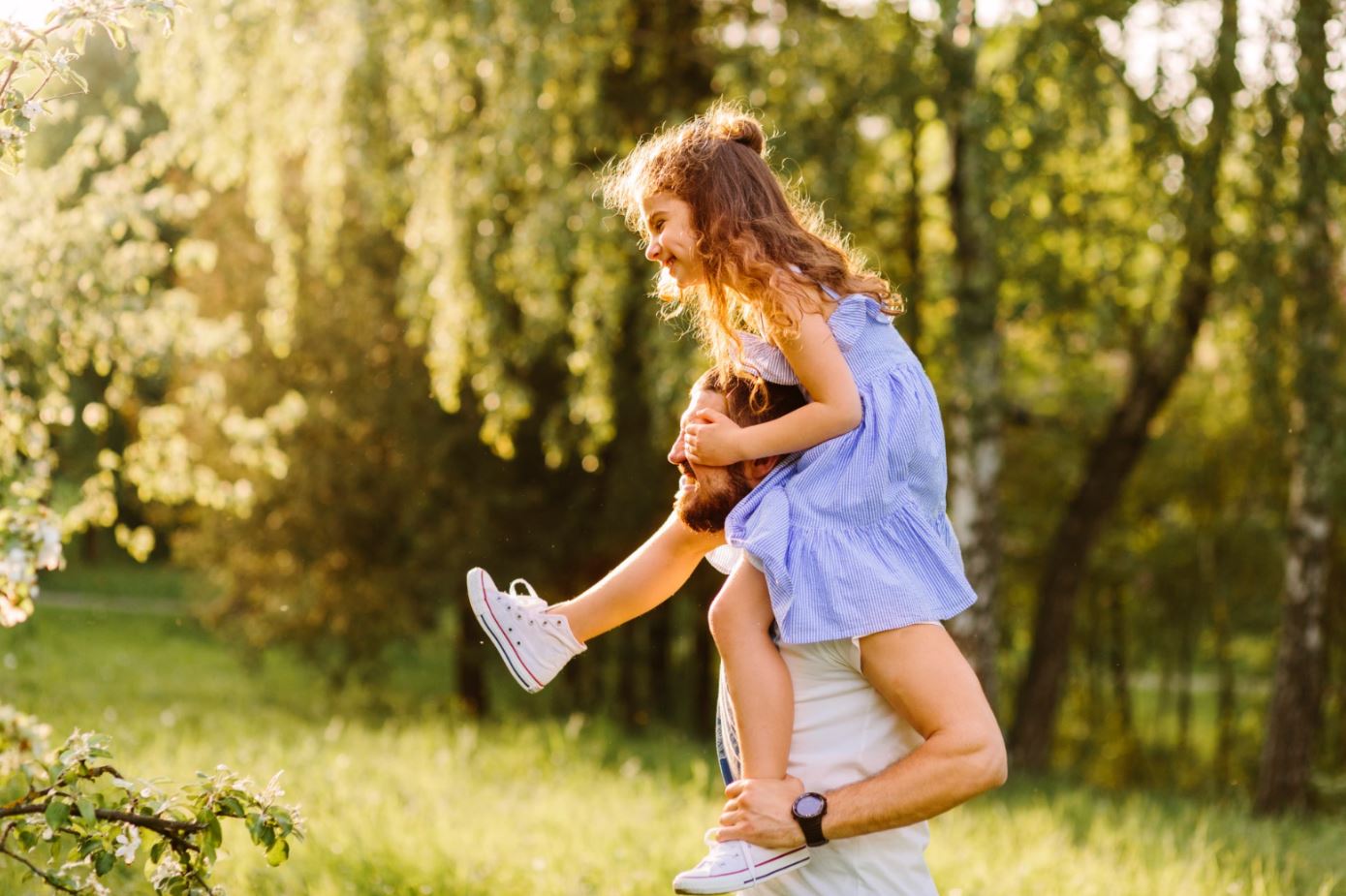 "Renewable LPG (rLPG) is identical as a fuel to conventional LPG and is transported and stored in the same tanks and used for the same applications and equipment, making the transition from LPG to rLPG seamless."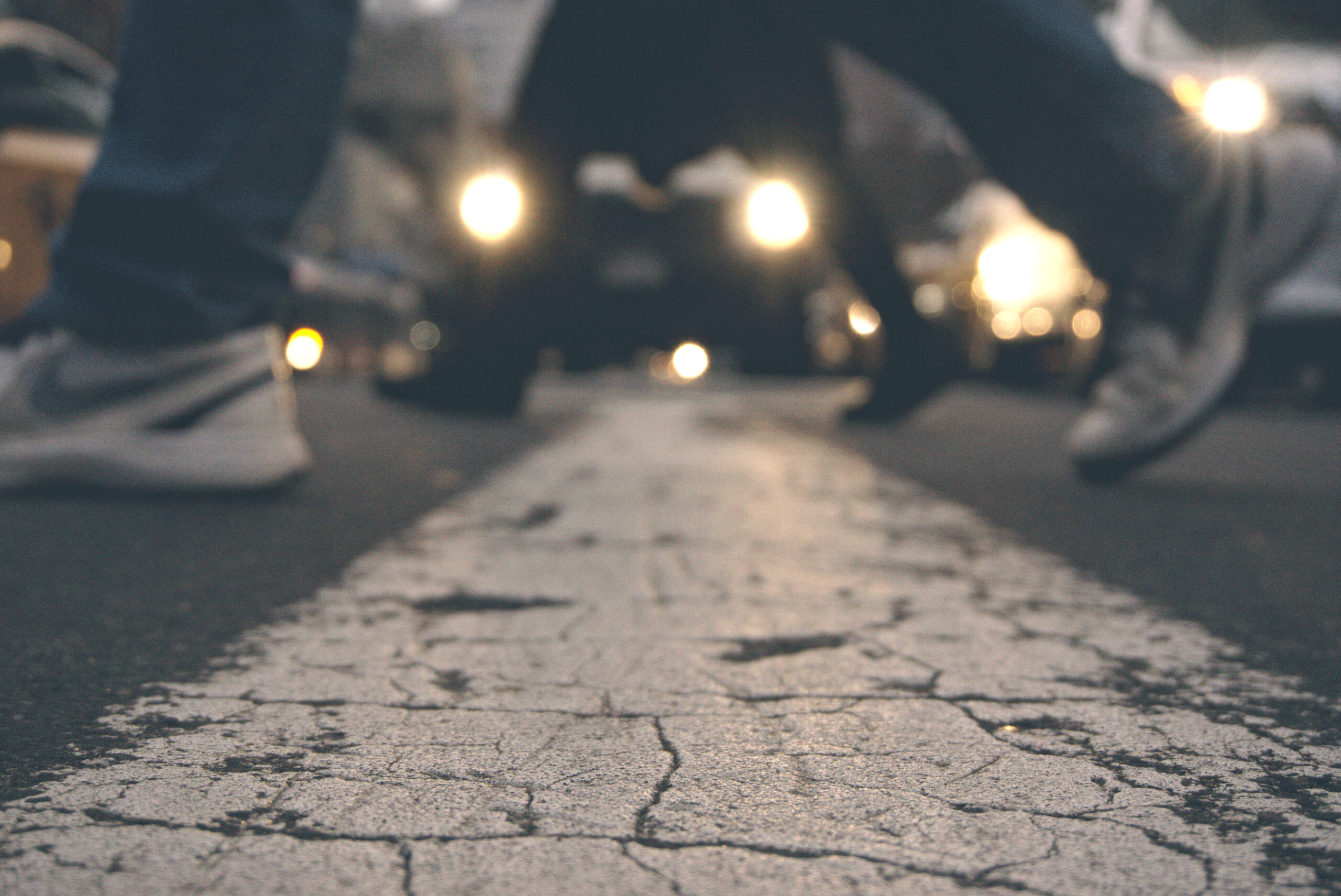 "Clean-burning auto propane is one of the best energy choices for fleet vehicles because of its environmental and economic advantages over traditional and alternative fuels."
Renewable Propane Autogas for a sustainable future
Do you also want to have a greener fleet?
Contact us at any time.