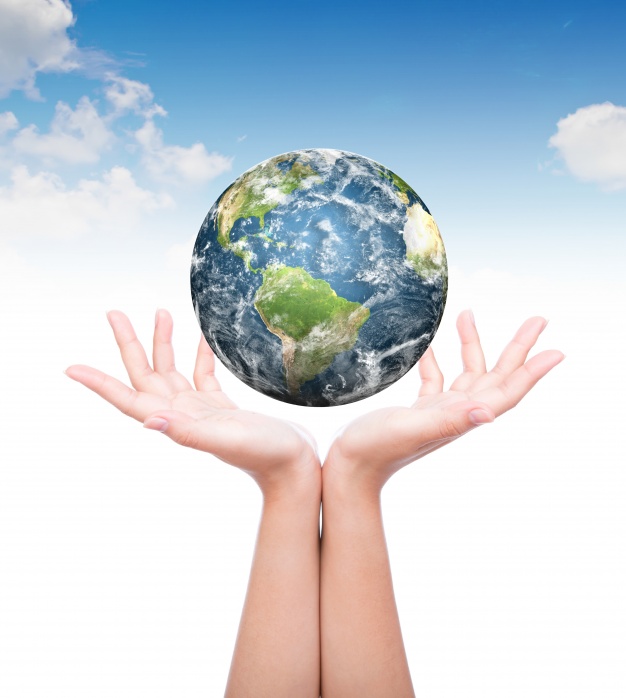 About us
Autogas for Fleets is a platform created with the goal to educate and inform the public about the comprehensive Fleet opportunities of Autogas in the US and Canada.

Autogas is an economic, versatile, clean and safe fuel.

Through this website we share information and experiences – using real life data and Fleet user input –
to show the broad range of opportunities this alternative fuel has to offer.
Autogas for Fleets is an initiative carried out by three parties:

---
Westport Fuel Systems Netherlands

---
Alliance Autogas USA

---
Maxquip Canada
The information presented on this website is gathered with care, representing the actual situation of Fleets with Autogas in Canada and the United States. See disclaimer.
Contact us for more information and feel free to send us feedback.