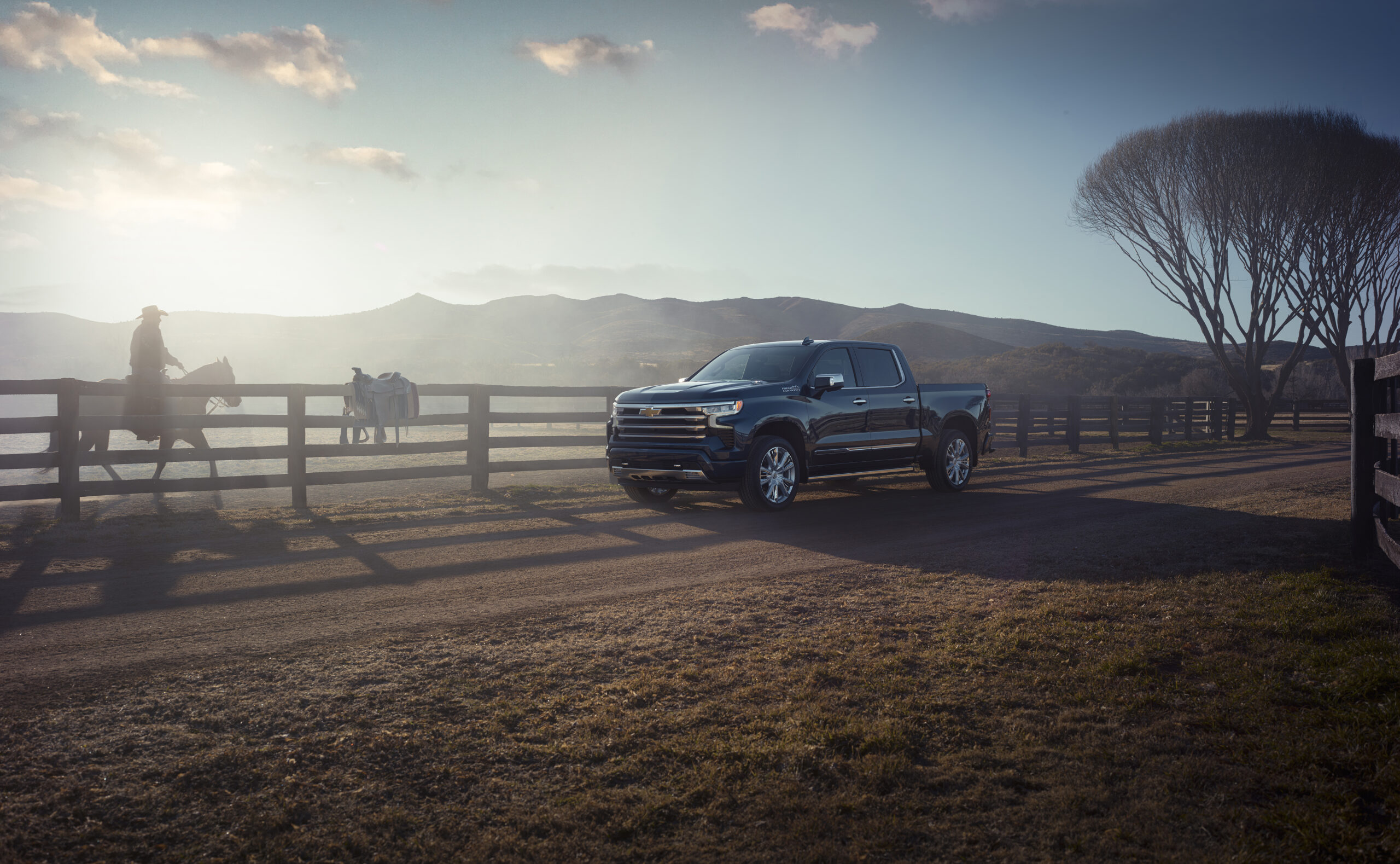 Fleet Solutions
Package Delivery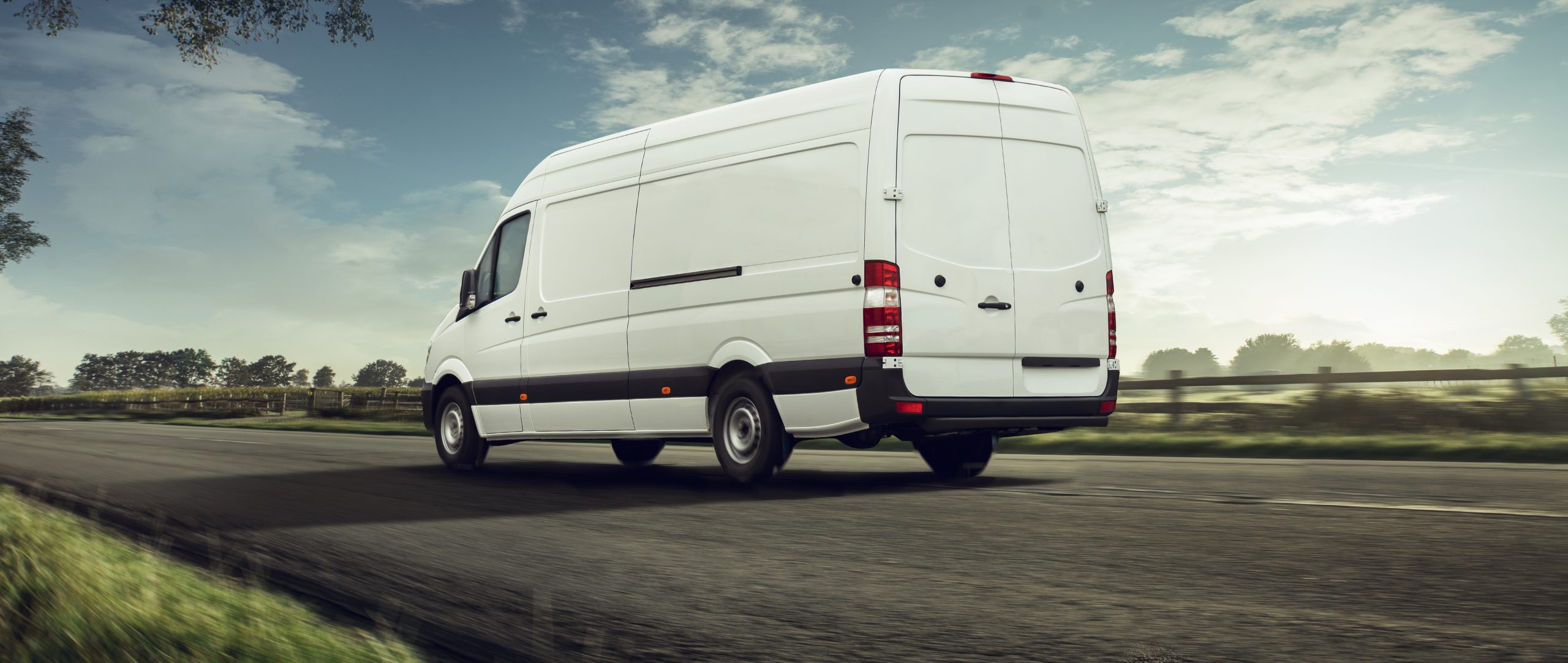 Package delivery Fleets benefit on Autogas.
These Fleets have found Autogas to be a great improvement for their operation.
Reducing fuel costs and reducing the carbon footprint at the same time.
Transportation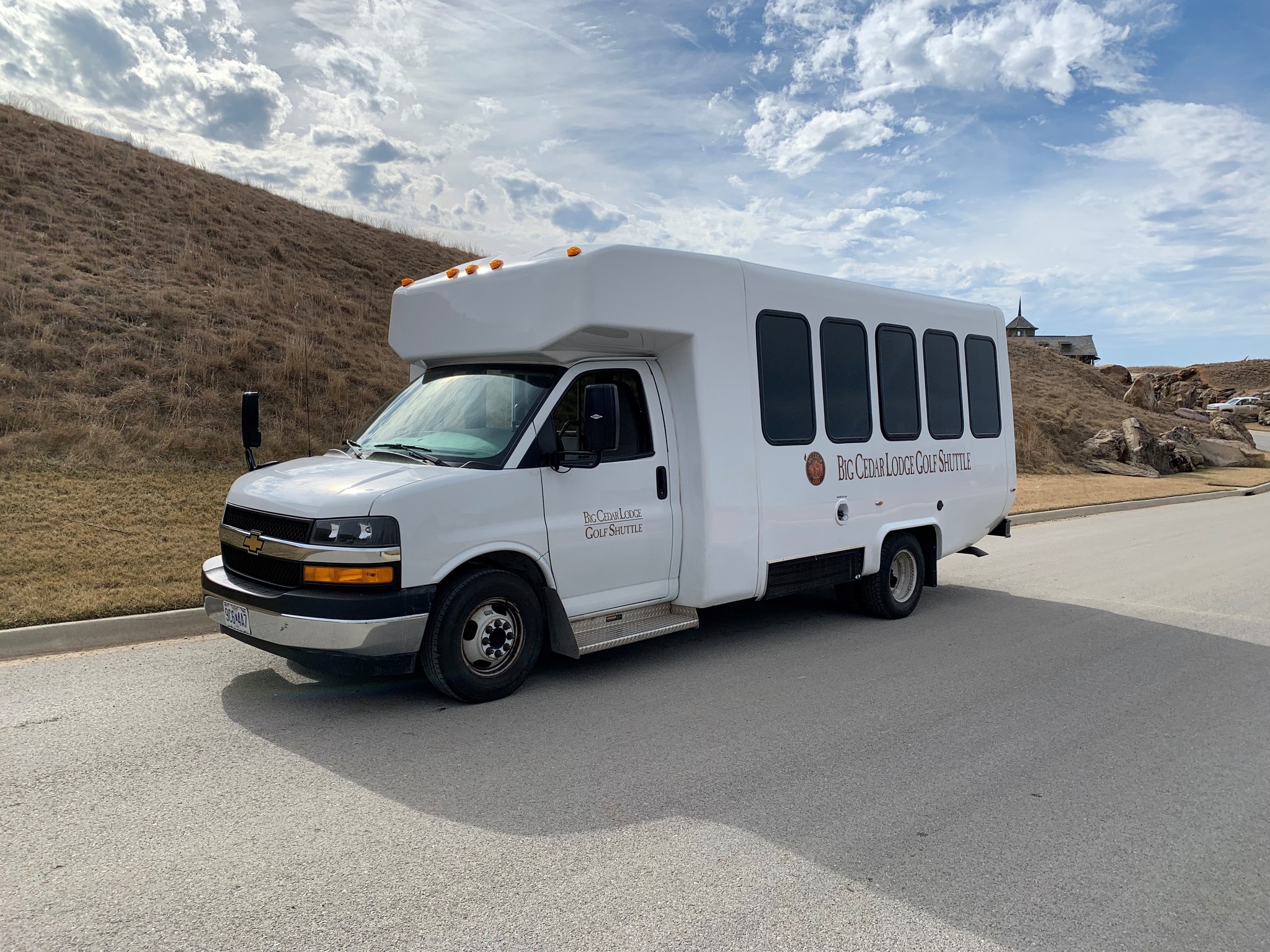 Autogas is the perfect fuel for the transportation sector. Most transit companies use their vehicles all day, every day.
The shuttle buses, school buses, taxi's and transit vans need to be dependable, they are the tools for their work. To take children to school and people to their jobs, medical appointments, travels and leisure.
Municipality & First responders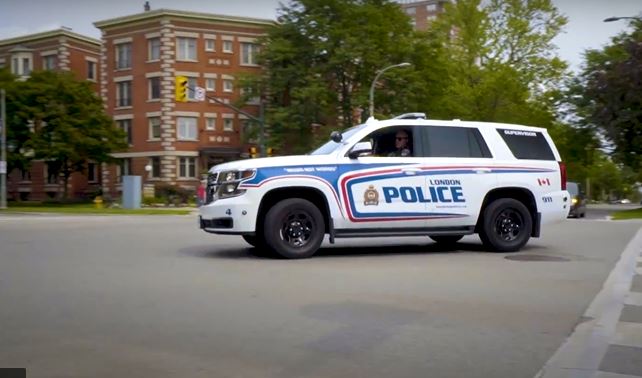 Police cars and Ambulances are on the road every single day. Often these vehicles have two shifts on each day.
They need to be ready and need to have range so they can get to their calls.
Propane Industry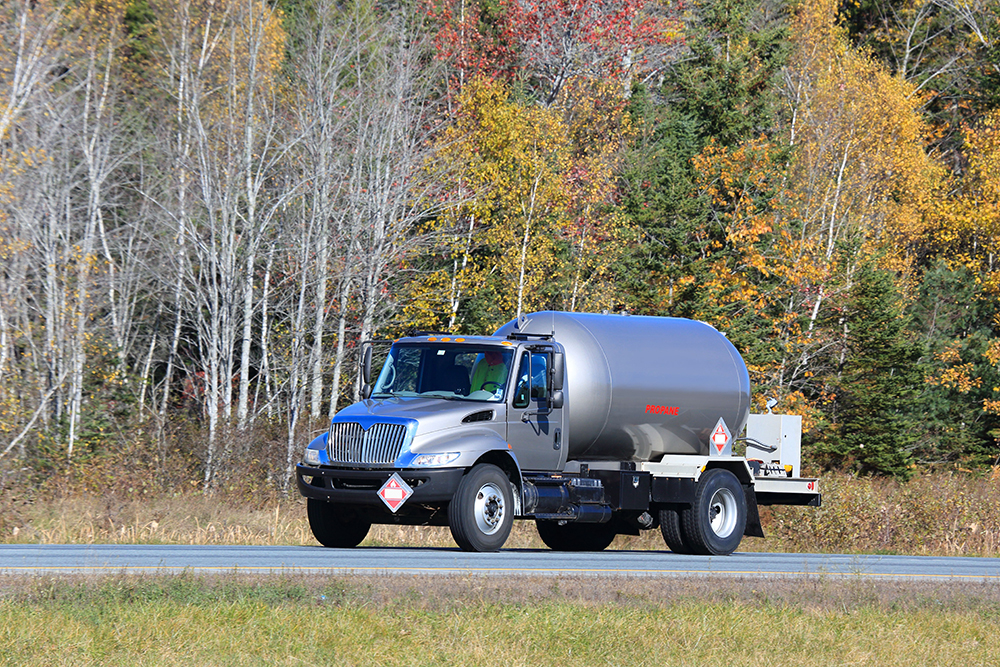 No need to explain to the fuel distributors how versatile Propane really is. Most Propane fuel distribution companies are familiar with Autogas as well. There is a long history of vehicles using Propane Autogas as a motor fuel.
Autogas vehicles certainly aren't new, but technology has never been better. Autogas vehicles grants Propane fuel distributors the ability to drive the fuel they sell.
Reduce your Fleets cost & emissions with Propane Autogas
Autogas for your Fleet?
Feel free to contact us any time.