Partners
Autogas for Fleets works closely with associations, manufacturers, distributors, automotive engineering companies and industry stakeholders to ensure that we provide complete and current information and to bring the best technology to the public.
This website and initiative is supported by the following independent organizations from the US and Canada: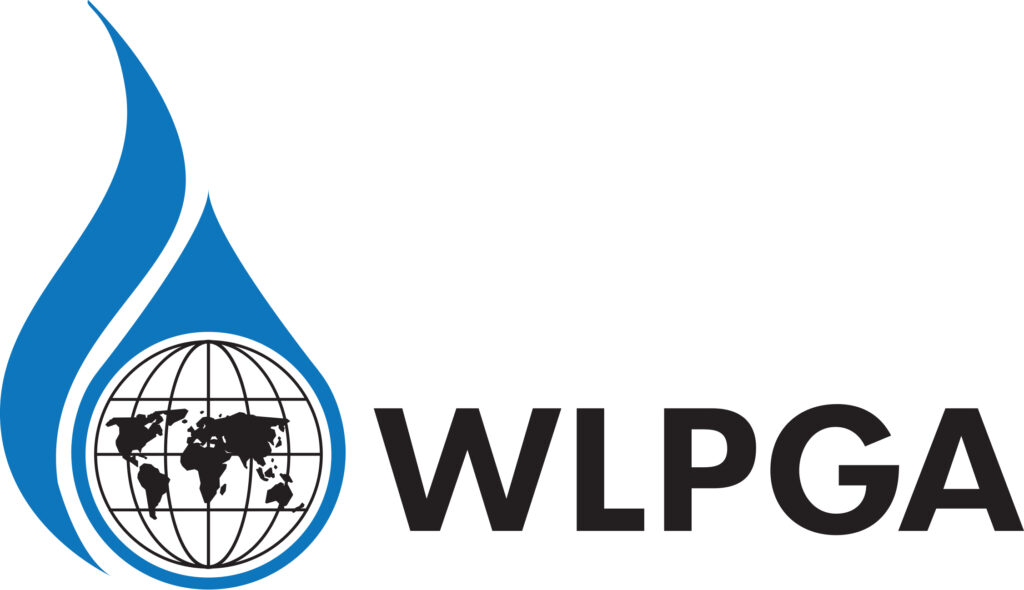 ---
The World LPG Association promotes the use of LPG to foster a safer, cleaner, healthier and more prosperous world. WLPGA is the authoritative voice of the global LPG industry and represents the full LPG value chain.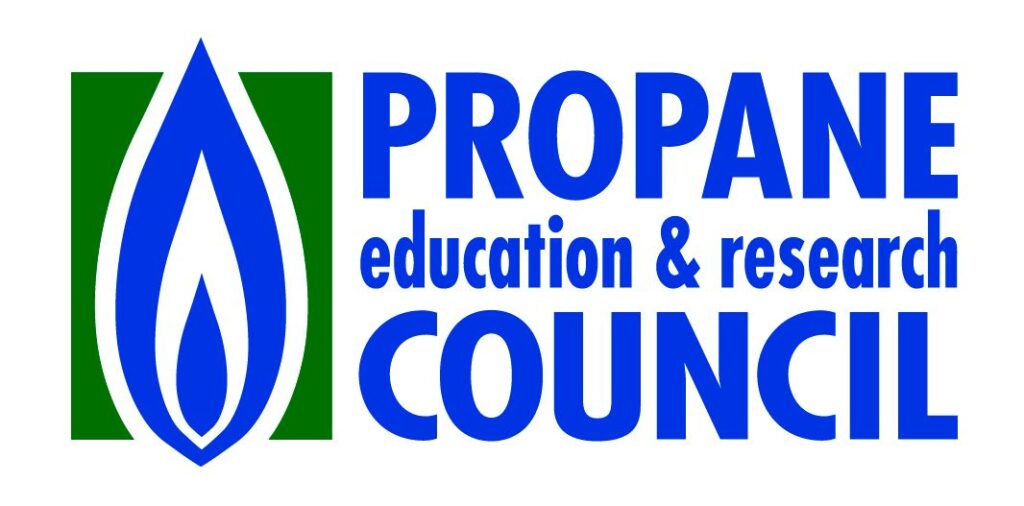 ---
The Propane Education and Research Council is responsible for the clean energy solutions that Americans trust today, and the innovations that they'll rely on tomorrow. We do this by educating consumers, professionals, and our industry partners; funding innovation that expand the universe of clean, high-performing propane appliances and engines; and leading a national dialogue about the role that propane plays in an equitable society—today and into the future.

---
The Canadian Propane Association is the national association for Canada's propane industry, dedicated to promoting propane as an essential energy solution.
As the trusted voice of the Canadian propane industry, we create the conditions for responsible market growth through advocacy, training and emergency response.