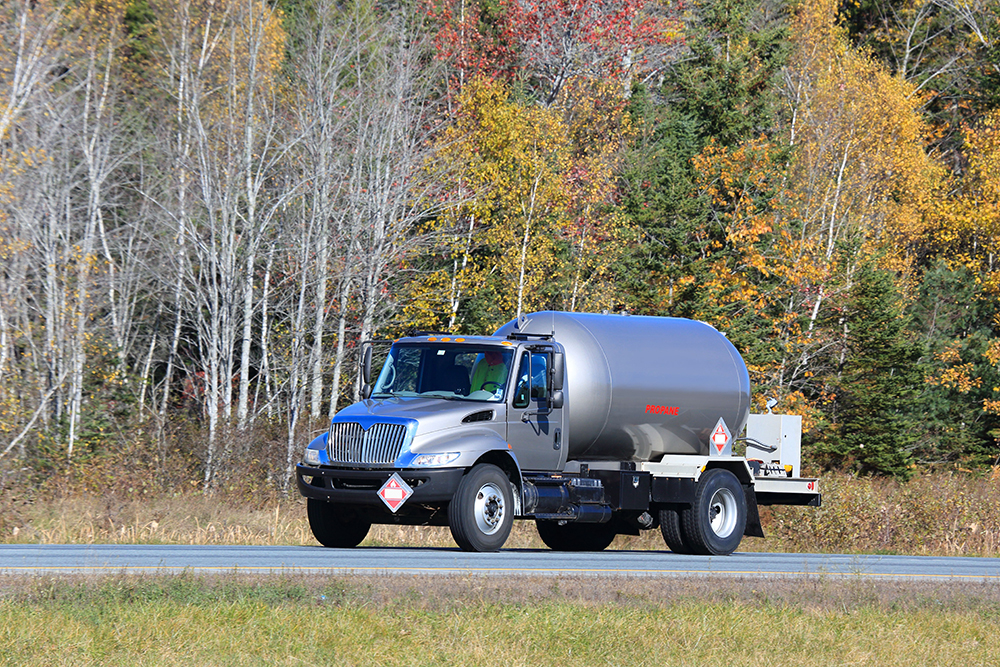 Propane Industry
Delivering Propane, driving on Autogas
---
The Propane industry is another market segment where Autogas makes a lot of sense. The fuel distributors are already very knowledgeable on the fuel itself, its characteristics and variety of use. Autogas is another of those useful applications, for on-road and off-road vehicles. Autogas upfits provide Propane Distributors the option to drive with what they deliver.
A Propane company Fleet might include; Admin vehicles, Manager trucks, Service Trucks, Cylinder exchange Trucks and off course Bobtails. There are Autogas upfit options available today for any of such vehicles.
Having access to the fuel at various work sites of the company, provides a private network for fuel distributors. With some adjustments, like adding a fuel dispenser on sites, a private Autogas station can be realized. If an Autogas upfit option exist for their vehicles, even employees can benefit from having access to Autogas.
Autogas Fleets grow Propane gallon sales. Fleets that benefit from using Autogas can be found in every region. Knowing already how to storage, distribute and sell the fuel, having knowledgeable and trained employees it could be just one small step to Autogas, but a giant leap ahead for the company.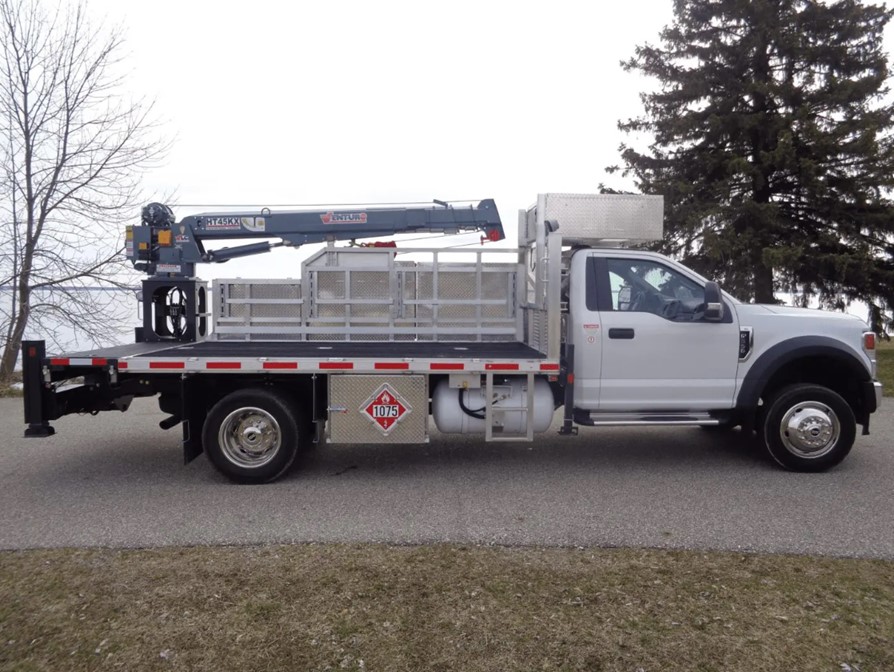 Autogas options for any Propane industry vehicle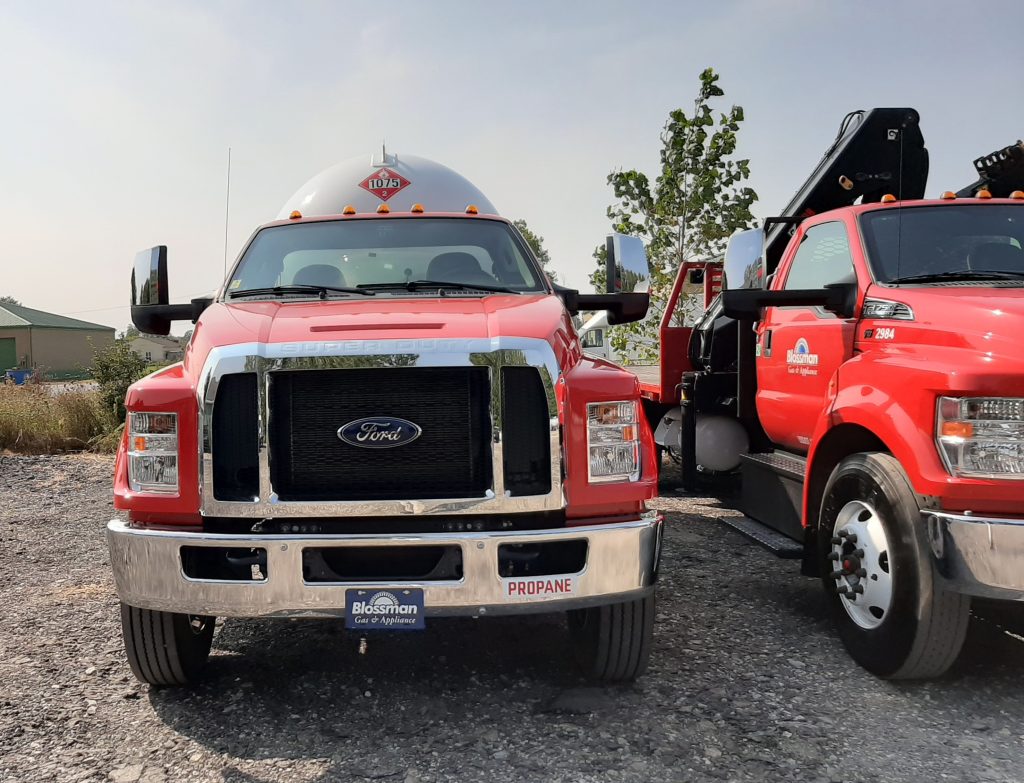 ---
It is possible to create a complete Propane fuel distribution Fleet on Autogas.
– Bobtails & Cylinder exchange Trucks. Class 6-7.
Ford F650 – F750 Engines: V8 7.3
– Flatbed, Crane and Tank set Trucks. Class 3-7.
Ford F350 – F750 Engines: V8 6.2 / 7.3 and V10 6.8
– Maintenance & Service Trucks and Vans. Class 2-7.
Ford F250 – F750 Engines: V8 6.2 / 7.3 and V10 6.8
Ford Transit – GM Silverado, Sierra – Isuzu NPR HD
– Manager & Admin vehicles. Trucks, Vans, SUV and Sedan. Class 1.
Ford Transit -F150 – Taurus – GM Silverado, Sierra – Toyota Sienna
Above list is only s selection of available Autogas upfits and new Autogas vehicle options are added frequently.
Brands such as Ford, GM, Ram, Isuzu are all represented in Autogas programs.
For interested Fleets, we advise to verify options for brands, model years and engines and reach out to the Autogas professionals.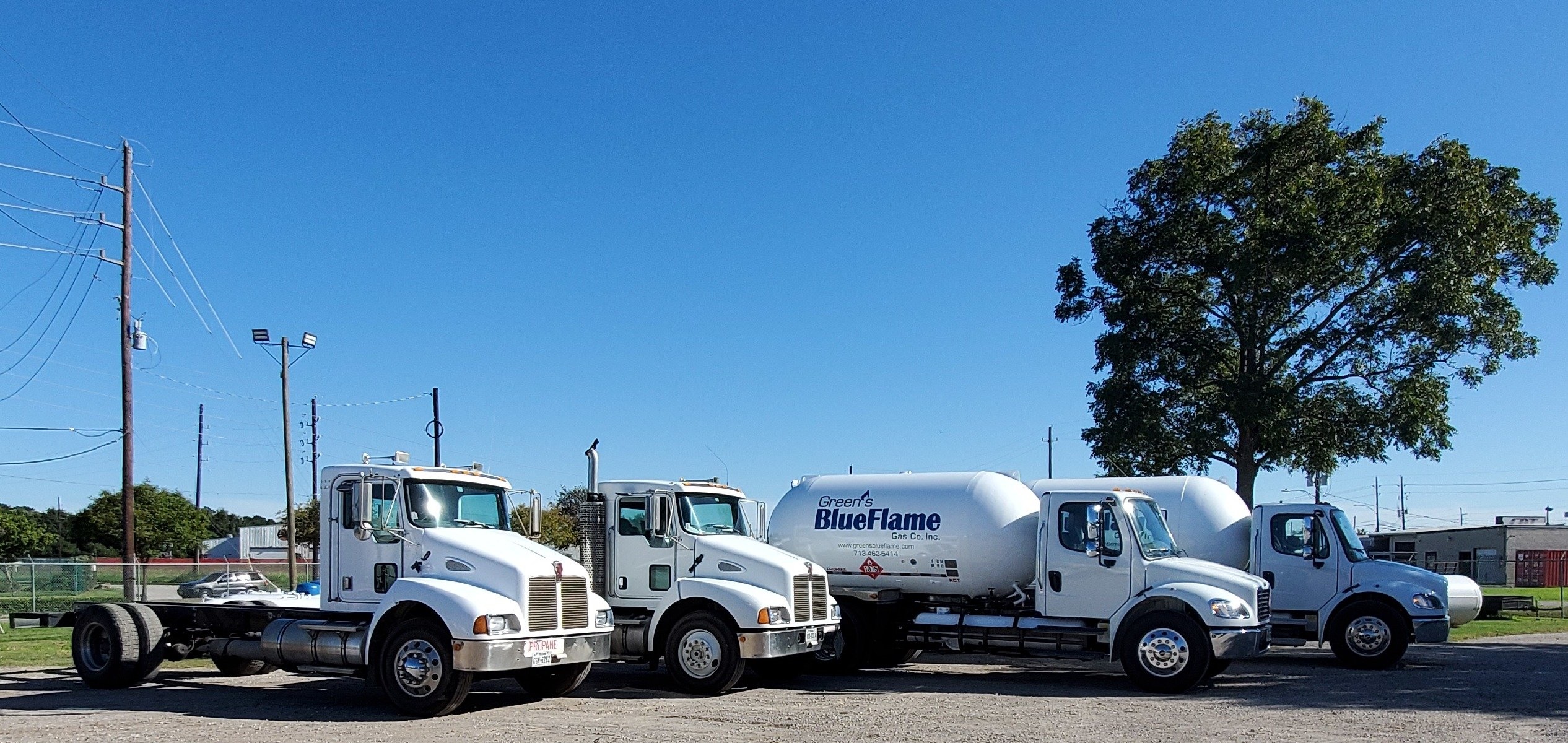 Green's Blue Flame Gas Company was started in the 1967 by Bill Green to serve the greater Houston area. The family business has always utilized propane in whatever way possible. Since October of 2019, their entire fleet, 100% of their applicable vehicles, are propane equipped. Green's Blue Flame has 18 total vehicles in their service and delivery fleet, ranging from bobtail trucks to light-duty services trucks. Green's Blue Flame is also pleased to see savings on their overall vehicle maintenance.

Brian Green, of Green's Blue Flame Gas Company:

"Having a fleet where we run everything on propane shows we fully believe in propane as a fleet fuel. By having 100% of our fleet run on Autogas, it shows our customers how invested we are in propane."
Propane Industry Autogas Fleet case study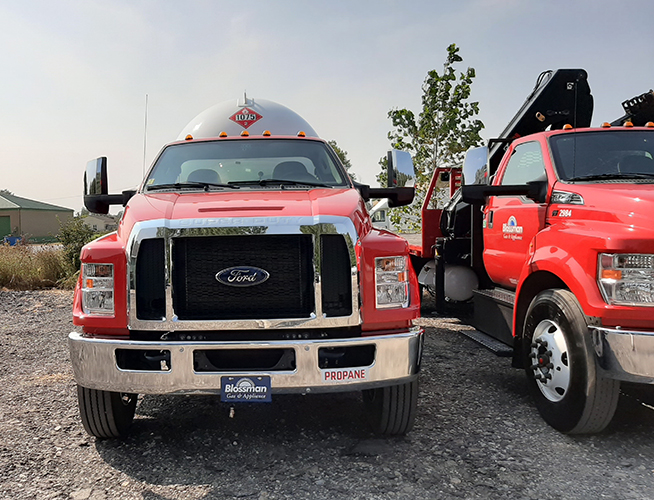 A Propane Distributor Fleet in US, with an Autogas Fleet including more than 150 Passenger vehicles, over 160 Class 3-7 vehicles and 80 Class 7 vehicles.
By using Autogas instead of gasoline in its passenger and class 3-5 vehicles, the company realized fuel cost savings of $615,000 in 2019, or about $2,000 per vehicle. When comparing cost savings of operating class 7 vehicles with Autogas instead of diesel, the company estimated reduced operating costs by about 25 percent.
And the savings go even further, when taking advantage of the reestablished Alternative Fuel Tax Credit, which equates to approximately 37 cents per gallon of propane Autogas (US when applicable).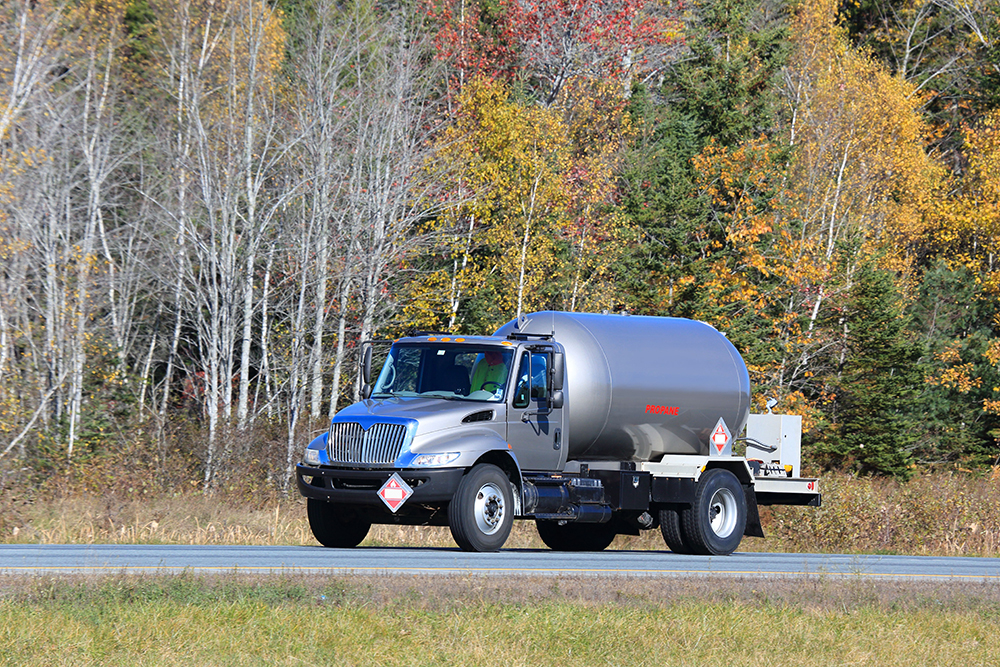 Are you looking to grow your Autogas gallons?
Feel free to contact us any time.